Dr. Todd Marcum, DVM
Advising the Hippo Manager team on developments and software impacts to the veterinary medical industry and the greater community. Todd has worked as a veterinarian for more than 3 decades and brings his knowledge and experience to the table as a valued member of the executive leadership team at Hippo Manager.
Dr. Marcum specializes in large hospitals and enterprise solutions at Hippo Manager. Learn more about Hippo Managers impact on the veterinary industry by following Dr. Marcum's blog contributions, below.
News and Updates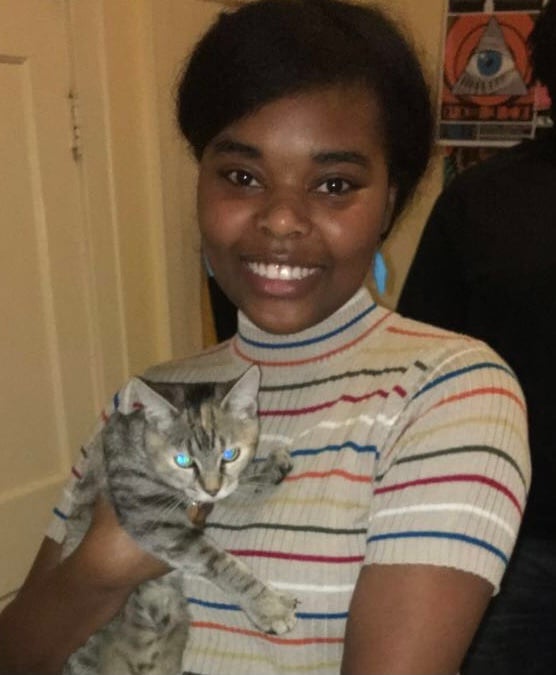 Jamari Turner is the Sales and Marketing Intern Where are you from? I was born and raised in Lexington, Kentucky. Where did you go to school and what did you study? I am a history major at the University of Kentucky. What do you like to do...