Sneak Peek
Enjoy a quick look at a day in the life as a Hippo Manager user. Want to see even more?
Focus on Patients, not Software
The easy-to-use choice for U.S. practices - fully customizable, highly integrated, and simple cloud-based veterinary software.
In the field, in the office, Hippo Manager makes running your veterinary practice simple
Everything You Need in One Place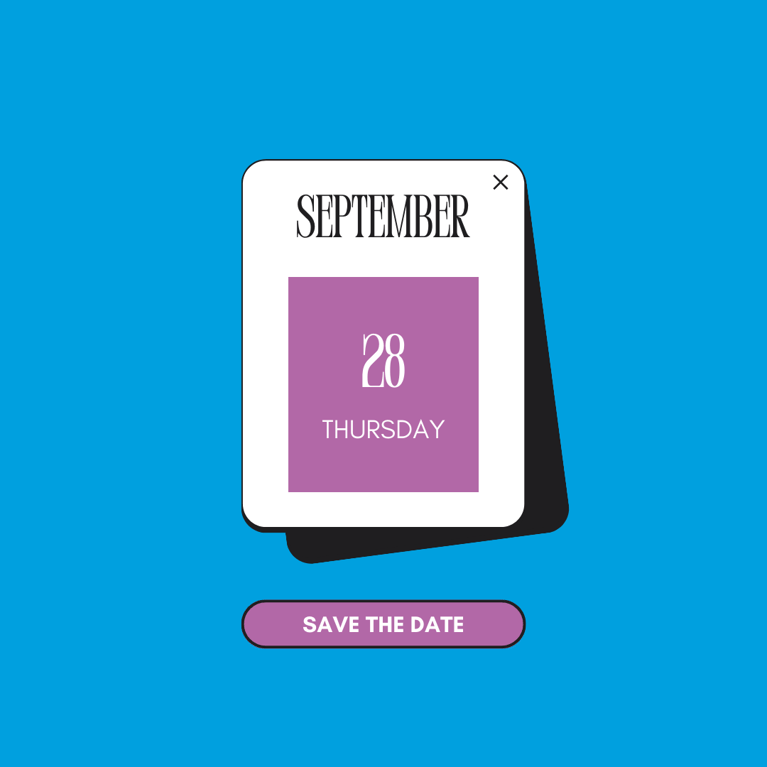 What the application of Articial Intelligence can mean to veterinary medicine is both a topic of interest as well as an area of focus for the Hippo Manager team.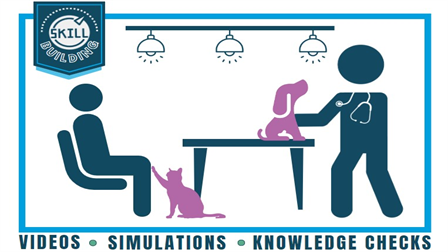 No learner left behind here at Hippo Manager!! The Training team is proud to present their newest Skill Building Learning Path, just for Veterinarians.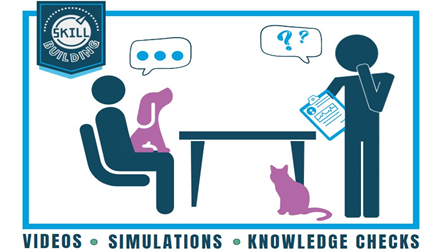 The Hippo Manager Training Team has done it again! In the Hippo Learning Library there is a brand new Learning Path, full of all things Hippo that a Veterinary Technician or Assistant needs to know.