Let's Stay In Touch
Complete the form to be kept in touch as Hippo releases a fully new and improved platform in the new year.
"Easy to use, excellent customer service"
– Owner, Riverview Animal Hospital
Focus on Patients, not Software
Fully customizable with highly integrated features, Hippo Manager is the choice for hundreds of practices around the U.S. Large, small, equine or mixed, Hippo Manager is right for every size veterinary practice, see why. Hippo Manager is Cloud-Based Veterinary Practice Management Software that's simple and straightforward.
In the field, in the office, Hippo Manager makes running your veterinary practice simple
Everything You Need in One Place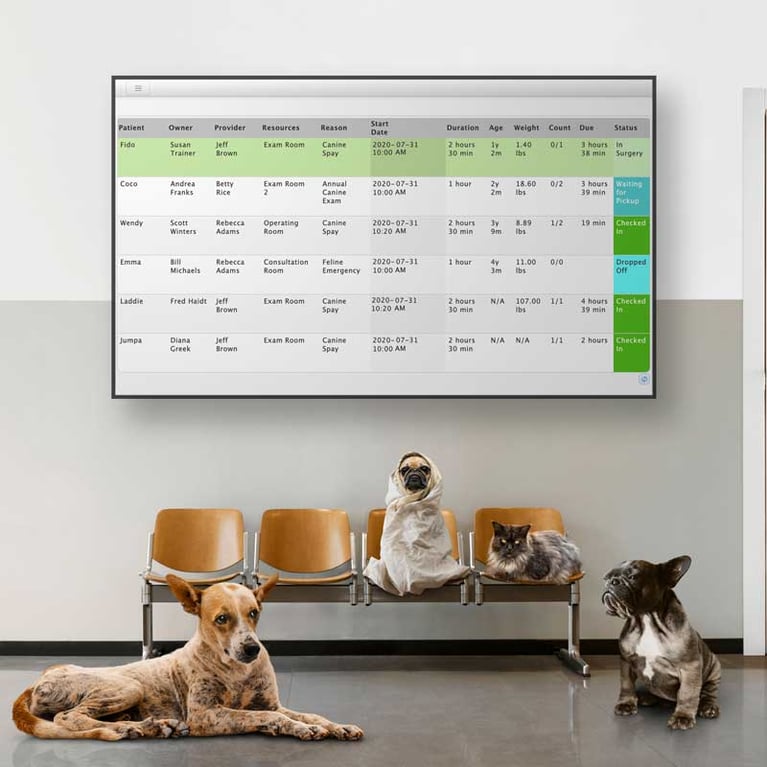 Do you find communication within your practice to be lacking? Perhaps Hippo Manager's cloud-based Whiteboard can help!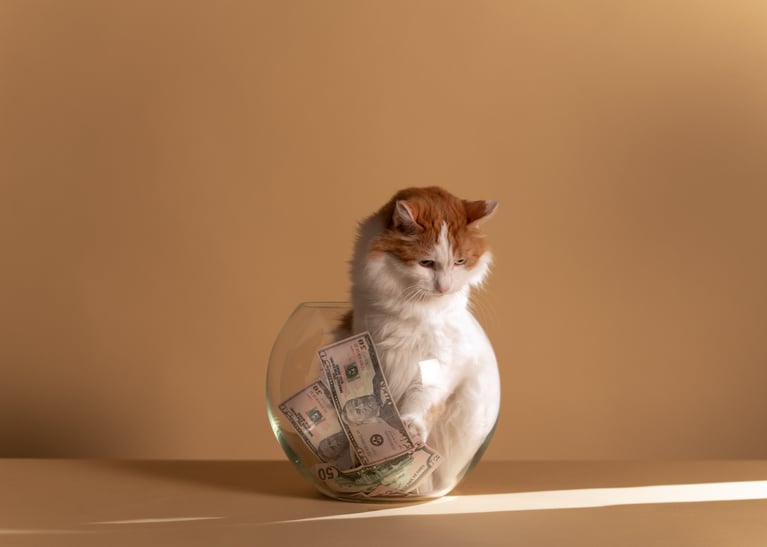 Hard to believe we are less than 48 hours away from the dawn of 2022! Thank you so much to everyone who has followed along with this end of year series.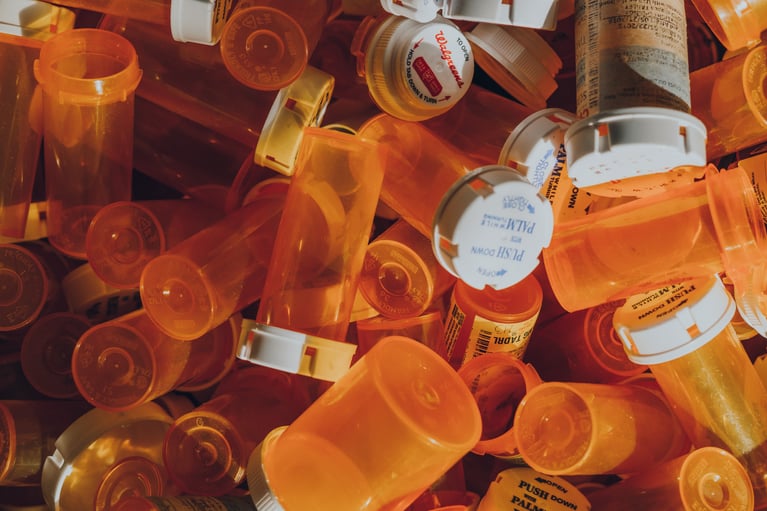 Having a handle on the movement of items and services within your practice is vital for a successful 2022! Plus the new year is a great time to revisit inventory best practices and catchup counts as needed.
Hippo Manager. Empowering Veterinary Professionals to THRIVE.