Come See for Yourself
Do you want a Hippo Manager for Christmas? Sign up for a demo and we will show you how Hippo Manager can empower your practice to thrive.
"Easy to use, excellent customer service"
– Owner, Riverview Animal Hospital
Focus on Patients, not Software
Fully customizable with highly integrated features, Hippo Manager is the choice for hundreds of practices around the U.S. Large, small, equine or mixed, Hippo Manager is right for every size veterinary practice, see why. Hippo Manager is Cloud-Based Veterinary Practice Management Software that's simple and straightforward.
In the field, in the office, Hippo Manager makes running your veterinary practice simple
Everything You Need in One Place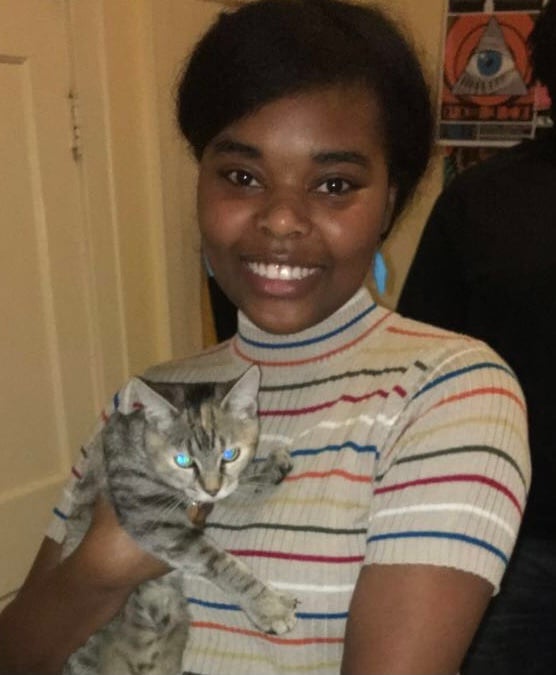 Jamari Turner is the Sales and Marketing Intern Where are you from? I was born and raised in Lexington, Kentucky. Where did you go to school and what did you study? I am a history major at the University of Kentucky. What do you like to do...