Come See for Yourself
Sign up for a demo and we will show you how Hippo Manager can empower your practice to thrive.
"Easy to use, excellent customer service"
– Owner, Riverview Animal Hospital
Focus on Patients, not Software
Fully customizable with highly integrated features, Hippo Manager is the choice for hundreds of practices around the U.S. Large, small, equine or mixed, Hippo Manager is right for every size veterinary practice, see why. Hippo Manager is Cloud-Based Veterinary Practice Management Software that's simple and straightforward.
In the field, in the office, Hippo Manager makes running your veterinary practice simple
Everything You Need in One Place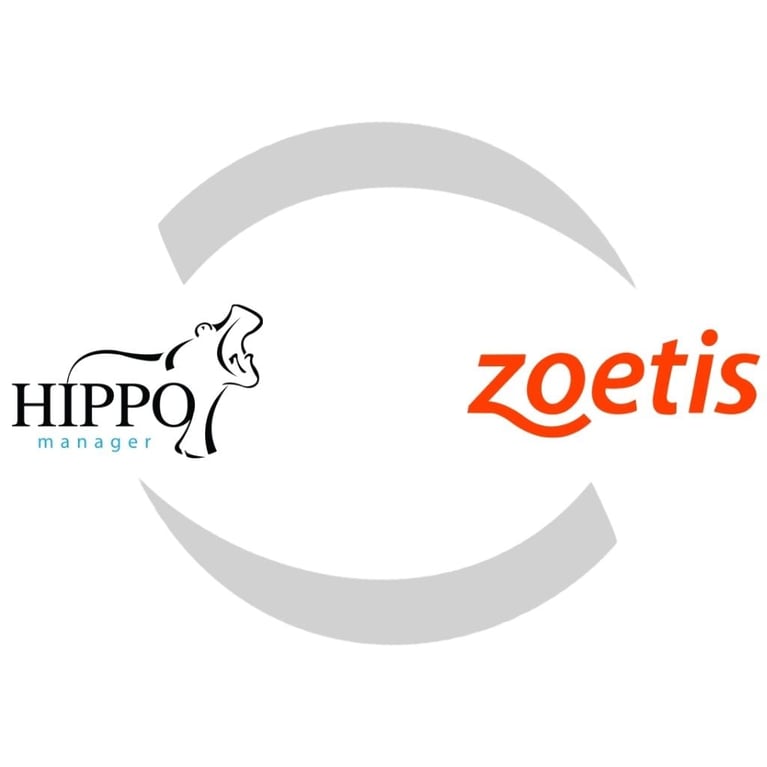 Integration of New Hippo Manager and Zoetis Tools Instantly Connect Lab Results to Patient Records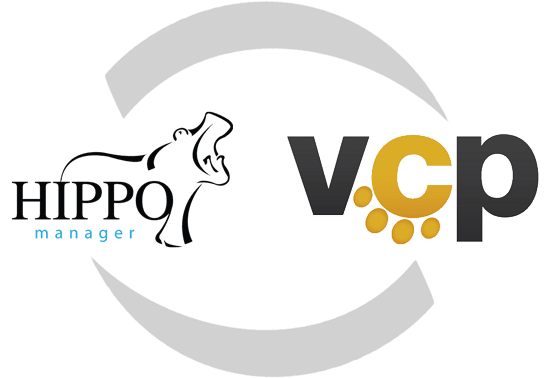 January 13, 2021 2:00 p.m. EDT Register below. Join Hippo Manager Practice Coach Chris Henning for a "Why Wellness" webinar to learn more about the importance of wellness plans, and Hippo Manager's new integration with VCP Wellness. In...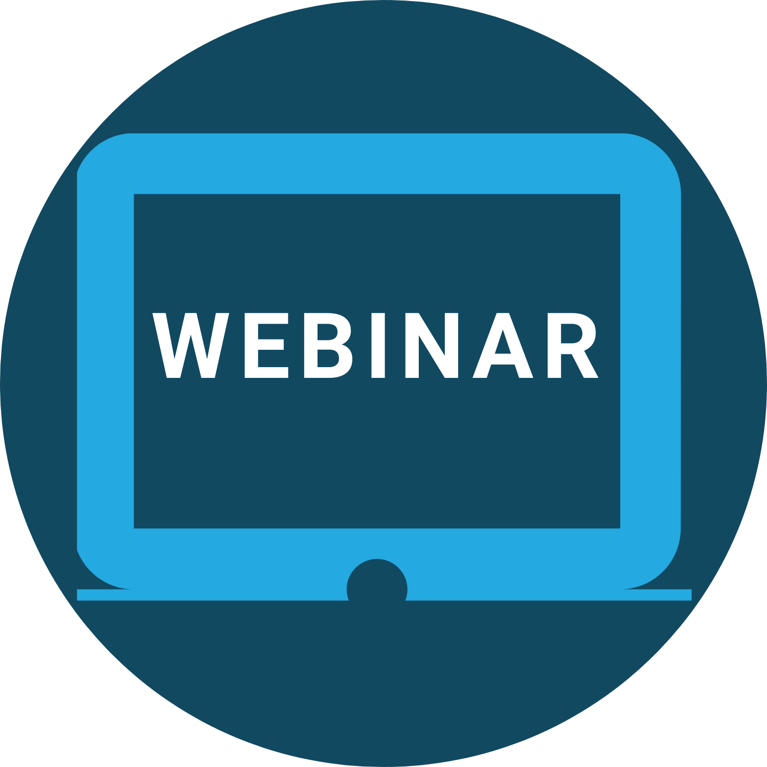 December 9, 2020 2:00 p.m. EDT Do you measure what matters? What do you do with that information? It's more than just watching a number go up or down - it's about knowing the story behind the numbers and what levers to pull to get that...